PrimeHive Agency Software

The complete Solution for your Agency.

Find Your Buzz, Build Your Hive

In the fast-paced world of Agencies and Consulting firms, customer care and networking are at the core of success. Yet, what happens when the complexities of day-to-day operations divert your focus from these crucial tasks?

Our specialized agency software streamlines your Business processes, enhances your team's efficiency, and sets a new benchmark for intelligent work.​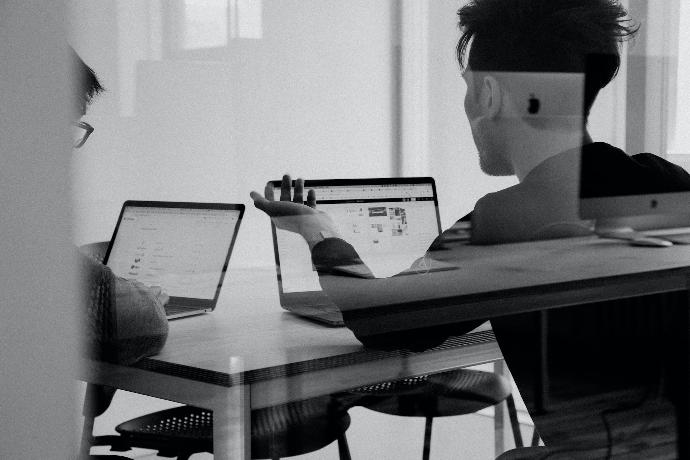 Our Know-How
We are part of the OBS Group, a network of companies offering enterprise Software Solutions across various industries and sectors. This gives PrimeHive an unparalleled advantage: comprehensive access to industry-specific expertise.
What this means for agencies: Regardless of your sector or field, we offer tailor-made Solutions that are precisely aligned with your needs.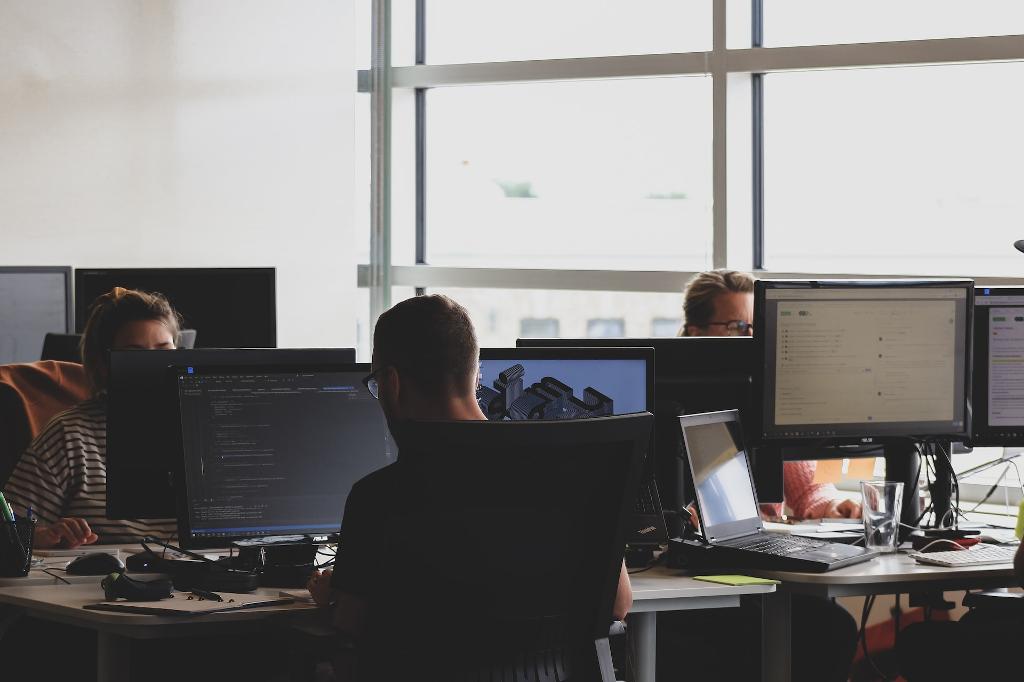 The Buzz
Thanks to its open-source foundation, PrimeHive offers a flexibly designed architecture that prioritizes innovation and integration. At the heart of this flexibility are our customizable interfaces, which allow for seamless connectivity to a multitude of existing tools and platforms. This ensures our agency software not only remains at the cutting edge but also dynamically adapts to evolving needs and technologies.

For whom is PrimeHive the perfect solution?
Our Agency Software is for everyone
Start-Ups
Embrace sustainable and scalable business processes from day one. Our agency software offers swift implementation and instant readiness.

SME
Enhance your existing processes and harness the full potential of our software to gain a decisive edge in the competition.

Corporate
Experience unmatched consistency and efficiency, even amidst intricate corporate landscapes, and drive your business strategies with unparalleled precision.

A short overview of our
Funktionen
CRM
With our intuitive CRM system, tailored impeccably to your Business needs, you'll forge enduring and impactful Customer Relationships.
Project Management
Our project management module offers a comprehensive solution for businesses to effectively manage their projects, optimize workflows, and boost productivity.

Portal Access
Enhance communication and transparency within your agency with our portal access, providing secure access to critical information for both clients and team members.
Time Tracking
Maintain a clear overview of projects, working hours, and team activities. Benefit from precise timers, offline capabilities, and detailed reports.

Sales & Accounting
Increase the efficiency of your sales team with quote automation and simplify invoice and payment management.

Employee Management
Redefine talent acquisition standards with our HR module, designed to help you discover and onboard top-tier talents.
Success in Just 3 Simple Steps.
Schedule a Free Demo
Book a free and no-obligation online demo with us.
Get to know Us
We tailor our approach to your distinct needs, showcasing how our agency software becomes the key to meeting them.
Reap the Rewards
Boost your team's productivity and delight your customers like never before.

PrimeHive has helped me to organize my business more efficiently, and I have been able to take significantly better care of my customers and provide them with top service.

With PrimeHive, my company's management has taken a turn for the better. Not only has invoicing become a breeze, allowing for branded invoices and accurate payment tracking, but the project management module has revolutionized the way I handle complex customer projects.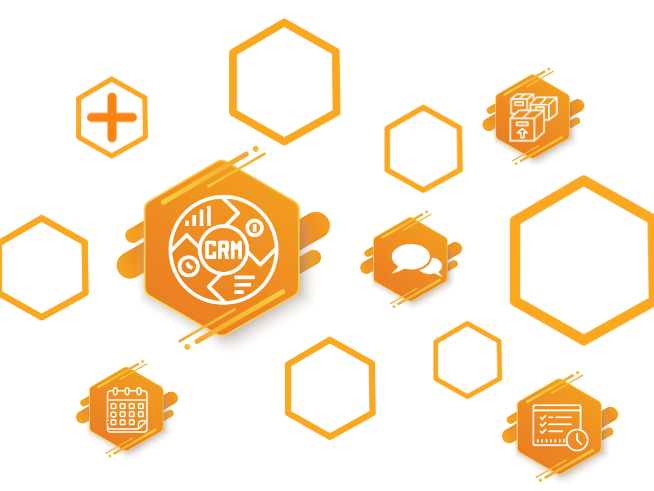 Flexibility Meets Comfort
With PrimeHive, experience the pinnacle of customization melded with a user-friendly interface. Handpick the modules tailored precisely to your business essentials.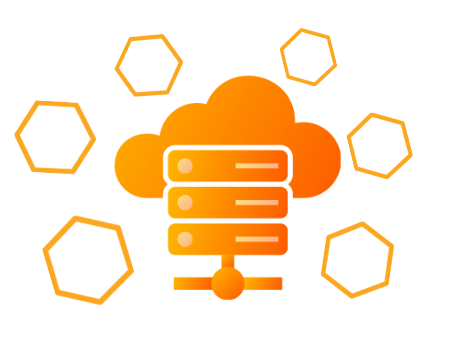 Secure Mobility, Anywhere
You benefit from cutting-edge cloud technology, ensuring not only the highest data security but also allowing you to work from anywhere, anytime.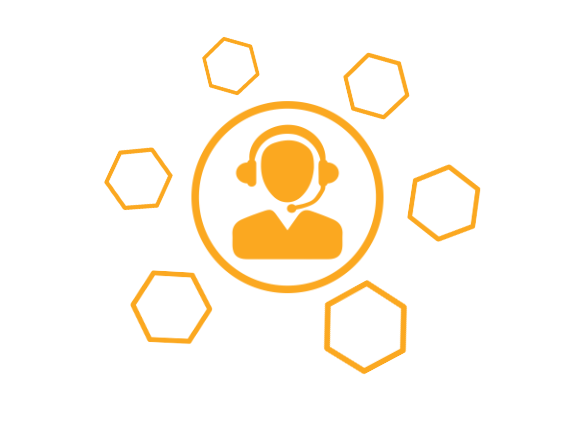 Full-Service Support
From the very first consultation to tailored training and seamless workflow integration, we're with you every step of the way. And our commitment doesn't end there; we continue to stand beside you, offering unwavering support and expert advice.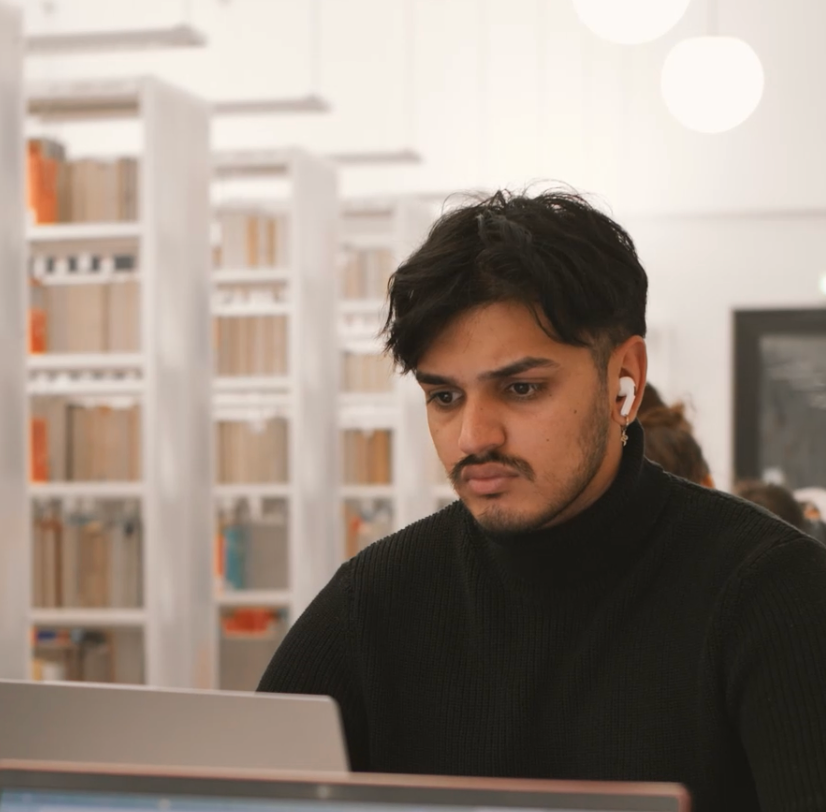 Simranjit Kang, Founder and CEO
Drawing from my rich history in business development and marketing, and having partnered with a myriad of agencies, I've delved deep into the intricate challenges this sector faces. It was these invaluable insights that ignited the spark for PrimeHive. We've meticulously designed our agency software to pinpoint and rectify operational inefficiencies, honing workflows to their peak potential. It fills me with pride to know that we've not only met our clients' needs but have also been instrumental in elevating their businesses to unparalleled heights.

Find Your Buzz, Build Your Hive

At PrimeHive, we believe that every agency has a unique 'buzz'—a distinct blend of creativity, strategy, and innovation. Our software is designed to help you find that buzz and build a thriving 'hive'—a successful, efficient, and harmonious business ecosystem..